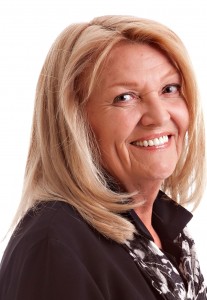 A graduate of both USM & UNE, Ms. Greable has used her education and experience to understand the unique needs and challenges of those living in Maine.
None of us live in a vacuum, that is, without some contact with others, be it at home or work or play.
Therefore,  a systemic philosophy permeates this counseling practice, which many clients have found can open more doors to effective solutions.
Cheri Greable has successfully treated hundreds of people over her 20 plus year career as a therapist. She has a Master's degree in Marriage and Family therapy, as well as, special education. She is a licensed clinical professional counselor with special qualifications in substance abuse and domestic violence.